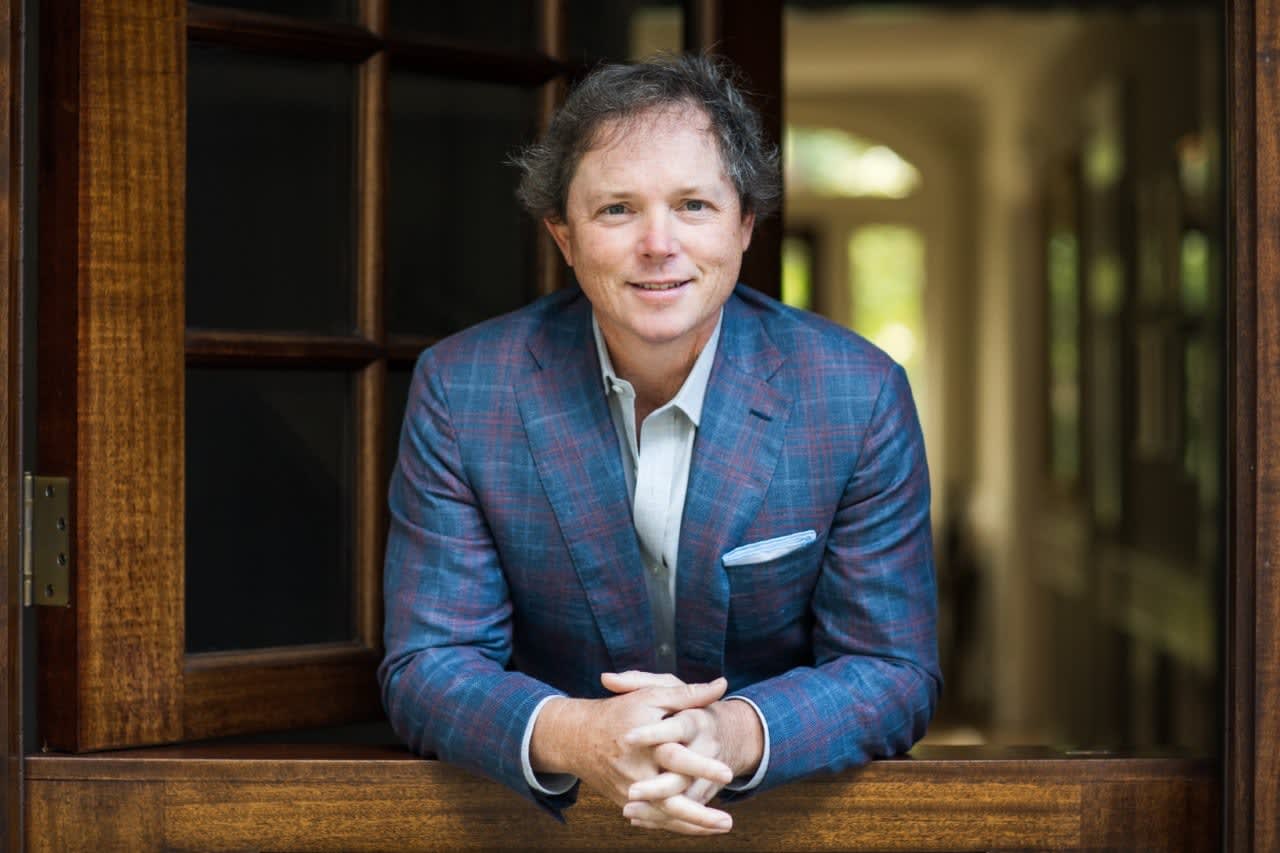 Oftentimes, people maintain a small vision for growth because they are scared to fail. In reality, most people will be able to handle or even recover from a worst-case scenario. If you can realize that you could actually live with what might seem like a disaster, then there is no reason why you shouldn't take a calculated risk.
For many people, the hard curves of life and business often seem like unwelcome obstacles that stand in the path to their success. They can be seen as the deal-breakers, the brick walls that prevent growth and extinguish opportunity. I aim to look at them in a different light. We should learn to celebrate the hard curves, recognizing them for what they are—challenges that can make us better, more innovative, and stronger. This is the place where we can win the race.
If you are running a business, then you likely face hard curves every single day. The tough decisions you have to make often make you stronger and more resilient to change. Religious leader Thomas Monson said, "Good timber does not grow with ease. The stronger the wind, the stronger the trees." Think about the hard curves as a way to navigate change. If you are a business that continuously goes against the grain, rarely takes the easy route, and often pushes you and your team to the brink of adversity and eventually through it, then it is likely you will be better positioned to handle real challenge and change when they are forced upon you.
I see many people remain in their lanes and avoid the hard curves because they are afraid to fail. Not even because failure will impact their bank account or livelihood, but because failure will negatively impact their pride. There isn't an entrepreneur in the world who got it right the first time. We've all faced hardships and varying degrees of failure. Don't let that fear stop you from trying.
Take Ray Kroc for example. He spent most of his career as an unremarkable producer, selling paper cups and milkshake machines for a foodservice equipment manufacturer. When he was 52, he discovered a popular California hamburger restaurant, owned by the McDonald brothers. He felt it had serious growth potential. Together, they ended up launching the McDonald's franchise in the mid-50s. Kroc purchased the company from them in 1961 and is credited with transforming McDonald's into the world's largest restaurant franchise.
As I was packing up my things at my old brokerage up to start Ansley, I got more and more excited about the journey on which I was about to embark. It kept me moving forward, one foot in front of the other, even when things at times seemed overwhelming.
In 2018, I received the Entrepreneur of the Year award from the Buckhead Coalition, a nonprofit made up of business and civic leaders interested in nurturing and preserving the quality of life in the Buckhead section of Atlanta. This was a tremendous
honor and made me feel like I had arrived in my community and industry as a true entrepreneur. It meant a lot to me to have my father, a real estate entrepreneur himself, in the audience to see me rewarded for starting something from scratch and succeeding[1].
If you are going to grow at a super-charged rate, then you have to do things differently. Living in the challenging curves and avoiding the comforts of the straight lines can help you accomplish that. Live a life filled with doing things you typically wouldn't do. The more uncomfortable you feel, the better. The elevated blood pressure, heart rate, and sweat are just signs that you are going in the right direction. They are physical responses that should act as motivators for you to keep going. If you want to accomplish extraordinary things, then you've got to take an innovative approach and see things in a different light then everyone else.
You have to celebrate the hard curves. They can be unexpected and oftentimes, unwelcomed. But if you plan to do business, then you should plan to do business in the good times and the bad. I grew up navigating learning challenges and so feel more comfortable living with other challenges as well. That is not always the case for everyone, especially members of your team who might be more timid. In that sense, you have to work to shift their paradigms so they, too, are comfortable in the curves. This is my "true me," my calling of sorts. This top-down attitude can lift up your teams and transform their attitude about the curves.
Abraham Maslow said, "One can choose to go back toward safety or forward toward growth. Growth must be chosen again and again; fear must be overcome again and again." This is a choice we make every single day of our lives, over and over again. If you choose super-charged growth, then along with it comes the decision to do things in a different way. This blog should help you take those initial yet meaningful steps to change the way you think so you can change the way you act. Then, you will find yourself in the position and with the mindset to develop an unlimited growth potential which will push you beyond your perceived limits.
I have always found it inspiring and motivating to close my eyes and think about what it might feel like and even look like should I actually reach the limits of my growth potential. Visualize the pinnacle, what exponential growth might look like. It is all within your reach.
[1] https://www.mdjonline.com/neighbor_newspapers/northside_sandy_springs/business/two-buckhead-groups-honor-businesses-others/article_1191bfb6-02e1-11e8-9f2e-2ff981d37d29.html